USCG Documentation
Free Insurance Quote
Loan Application
Request Information
News
Corporate Headquarters
301 SE 20th St.
Ft. Lauderdale, FL 33316
toll free: 877-YACHT LOAN
phone: 954-764-3010
fax: 954-764-0041

Carolinas Region
100 Hancock Lane
Greer, SC 29650
toll free: 866-YACHT LOAN
phone: 864-879-0498
fax: 864-879-4431

Yacht Financing Partners :
Yacht financing is a very specialized form of lending with limited funding sources. The experienced yacht financing professionals employed by Maritime, a yacht financing Service Company, maintain a level of excellence, which has enabled the company to negotiate and execute agreements with many large, nationwide lenders. These agreements guaranty quality loans to the lenders and enable Maritime to obtain funds at preferred interest rates for their clients.

Jeff Johnson has been involved in yachting his entire life. His family founded Johnson & Towers, Inc., one of the country's oldest and largest marine engine distributing companies. Originally form New Jersey (what exit?), Jeff relocated to South Florida and obtained his BS degree in finance and marketing from the University of South Florida. He began his yacht financing career with Security Marine in 1986. As his reputation for getting the job done grew, he accepted a position as Sales Finance Manager with John Deere. In this capacity, Jeff developed a solid reputation with yacht brokers throughout the Southeast. Capitalizing on his substantial background in yacht financing, In 2000, Jeff started his own yacht financing service company, Maritime Finance. The yacht brokerage and dealer accounts Jeff developed throughout his career were eager to continue working with Jeff through Maritime Finance and continue to do so today.

Click here to e-mail Jeff Johnson
Cellular Phone 954-465-8980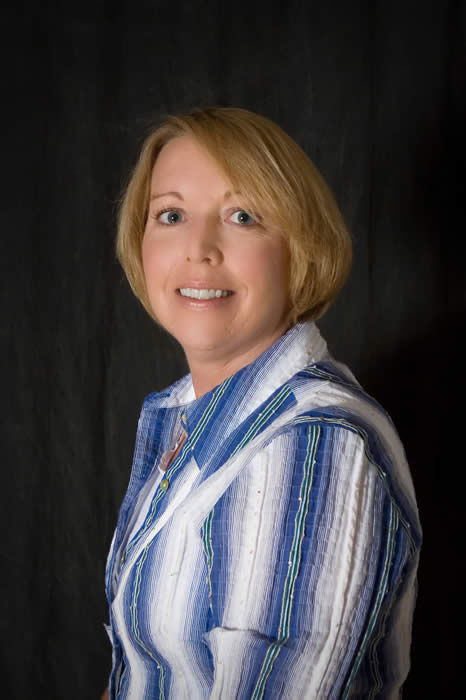 Veronica Bower has been running the day-to-day operations of Maritime since the company's inception. She majored in accounting at Florida Atlatntic University. Veronica, also from New Jersey, has been financing yachts for more than 30 years. Her efficient, take-charge attitude and sense of humor not only accelerated her climb up the corporate ladder, it lead her to challenging management positions at GE Capital, Chase CreditCorp and John Deere Credit. Veronica runs Maritime's South Carolina Region Office, as well as the company's vessel
documentation division, Maritime Documentation Serivces. Her extensive background in yacht financing has solidified her reputation as one of the most knowledgeable in this exclusive field.

Click here to e-mail Veronica Bower
Cellular Phone 864-238-5583