Why Finance?
Programs
Free Insurance Quote
USCG Documentation

Loan Application
Request Information
News
Corporate Headquarters
301 SE 20th St.
Ft. Lauderdale, FL 33316
toll free: 877-YACHT LOAN
phone: 954-764-3010
fax: 954-764-0041

Carolinas Region
100 Hancock Lane
Greer, SC 29650
toll free: 866-YACHT LOAN
phone: 864-879-0498
fax: 864-879-4431

Welcome to Maritime:
Benefit by selecting an industry leader that provides competitive rates and terms, as well as a broad spectrum of yacht financing programs. Count on confidentiality and identity security. Encounter unparalleled, professional customer service.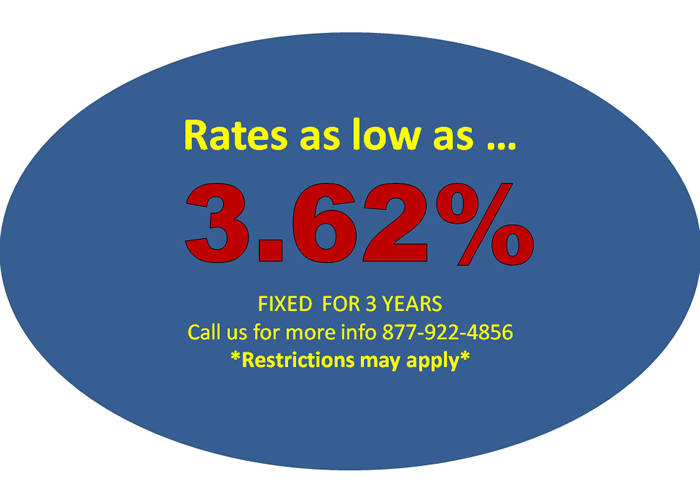 Maritime Finance is YOUR

#1 source for Preferred Yacht Financing. Work with knowledgeable professions who have chosen yacht financing as their life long careers.
Proud Member of